Couple close crowdfunding page for $10K 'dream wedding' after massive backlash
|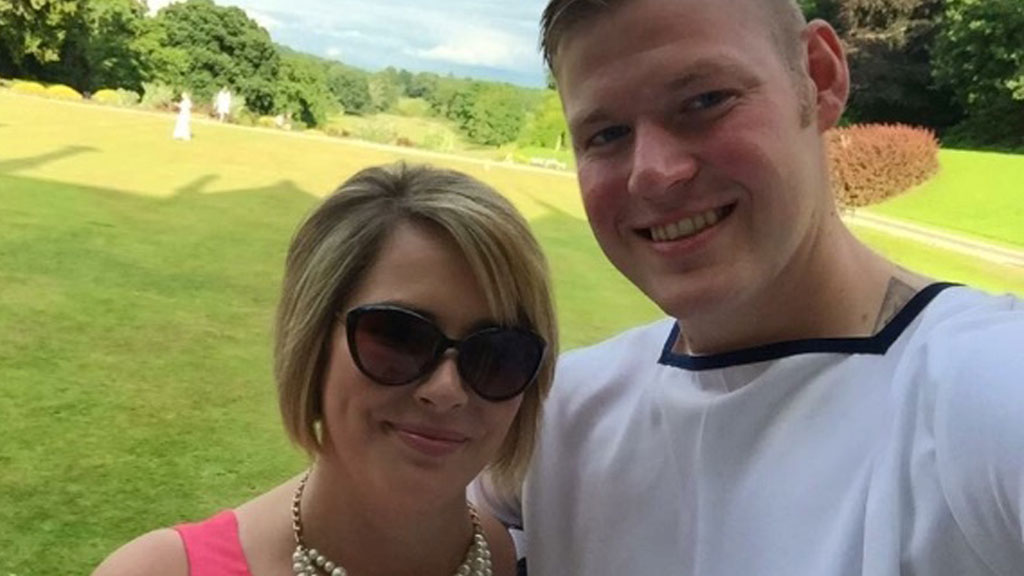 Bride-to-be, Hannah Louise Miell, decide to get on the crowdfunding bandwagon to help her and fiance Jack Dudley finance their dream wedding in Ravello, Italy.
However, the $10,000 (£6,000) goal was thwarted in three days, when the UK couple closed the GoFundMe page, having raised just $100 (£55).
On the now deleted fundraising page, Hannah wrote that her fiance went to Afghanistan in 2012, spoke of her "intense admiration" for his "incredibly selfless" act of volunteering to be a Royal Navy submarine chef and of their financial struggle to afford their wedding.
But the move backfired badly, resulting in a barrage of abuse especially from those in the armed forces after the page was shared 7,000 times – including on military banter page Fill Your Bootz .
There were a range of comments left on their crowdfunding page, as well as on the Facebook group, which linked to their GoFundMe account.
"Try saving like the rest of humanity," one person told the couple.
"This is absolutely disgusting, millions of people out there with nothing," another wrote.
["Source-honey"]