Now You Won't Ever Order The Wrong Shoe Size
|
Tired of ordering the wrong shoe size? Don't worry, we've got your back!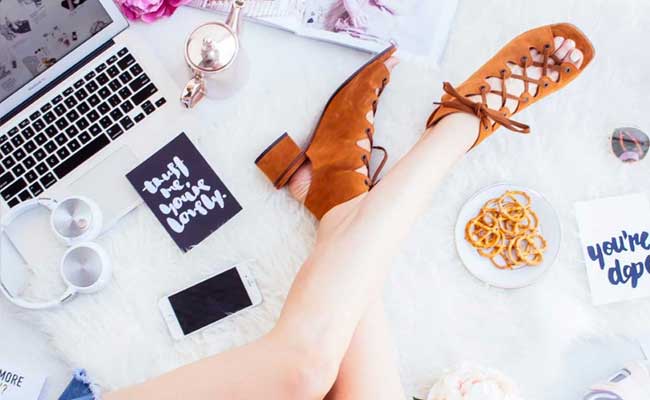 Raise your hand if you've ever ordered a pair of shoes online and tried high and low to fit into them. Yes, even when you were SO sure about your size! Well, here's a foolproof way of fitting into those gorgeous new mules that you've been lusting over.
1. Pull out a piece of paper from an old notebook, make sure it's bigger than your foot. Tape it to the floor. Make sure the floor is a completely flat surface.
2. Place your bare foot on the piece of paper. If you wear a lot of closed shoes, then wear a pair of socks while doing this. We also recommend you sit while tracing your foot.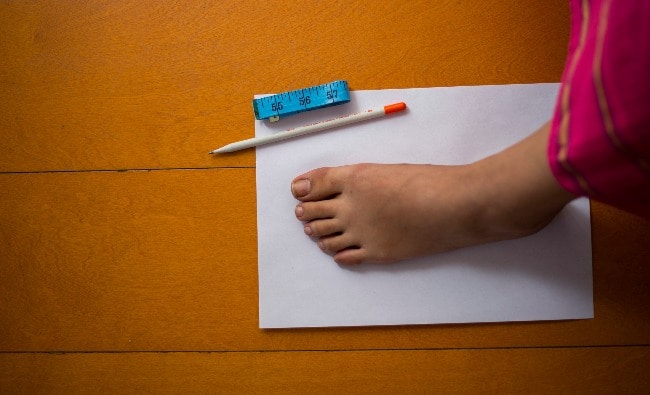 3. Grab a pen and trace away. Keep the pen in a perpendicular position from the floor otherwise it'll be inaccurate.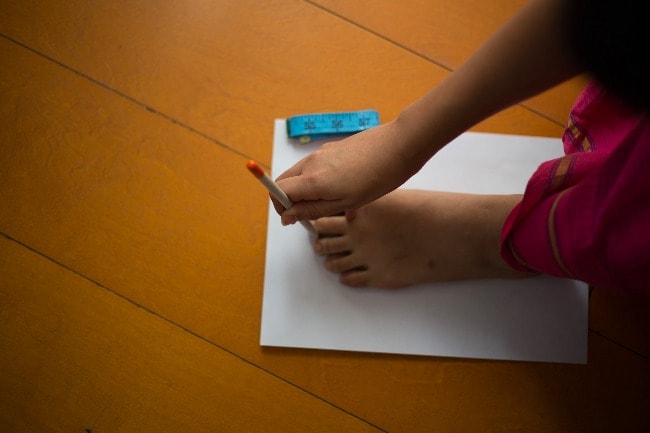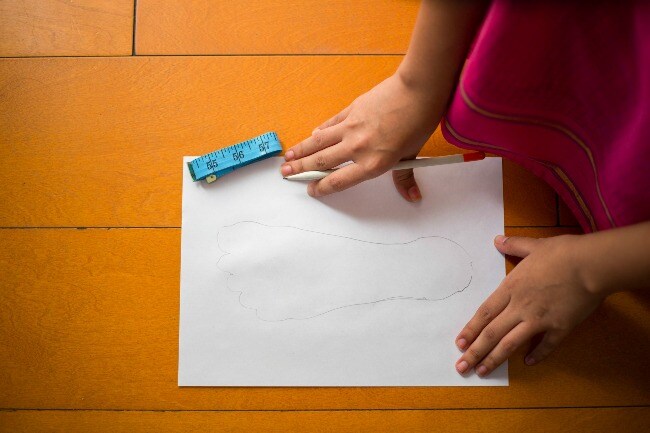 4. Now it's time to measure. It's important to trace and measure both your feet as most people have a slight size variation. Draw straight lines to mark the widest parts and longest parts of your feet (tip of your longest toe to your heel).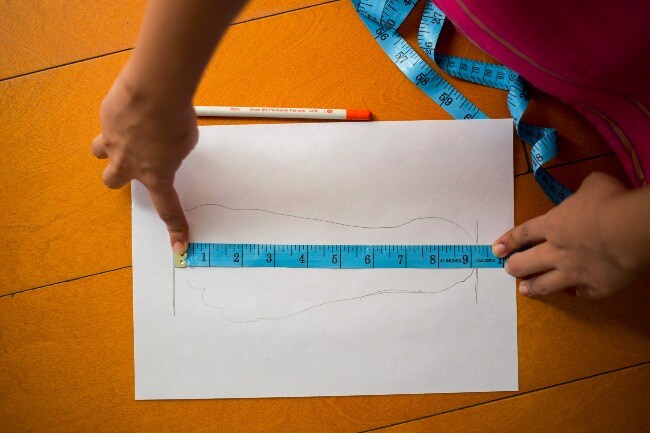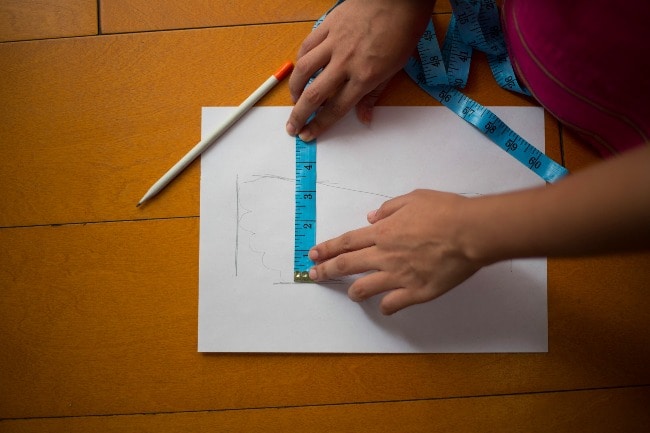 5. Measure the lines of both the feet with a ruler in inches. Write down your measurements.
6. Subtract 3/16 of an inch from each number. This accommodates for the tiny bit of extra space between your foot and the straight lines and gives you the exact measurement. If your number is in decimals, round up to the larger number.
Once you've figured out your true shoe size, log onto your favourite websites and shop away without a worry (except obviously, your wallet).
["Source-ndtv"]