LOOK: Nike created these awesome Patriots shoes with Super Bowl LI footballs
|
If you've ever wondered what happens to a football after it's used in the Super Bowl, it looks like we now have our answer: They get torn apart and turned into shoes.
At least that's what the Patriots decided to do with two of their game-used footballs from Super Bowl LI. The team gave the balls to Nike and had the shoe company create a one-of-a-kind sneaker that was unveiled Thursday.
The shoe, which is fittingly called the "Air Force 1 Low SB51 Comeback" as way to celebrate the biggest comeback in Super Bowl history, is literally made out of two footballs that were used in the Patriots 34-28 overtime win over the Falcons.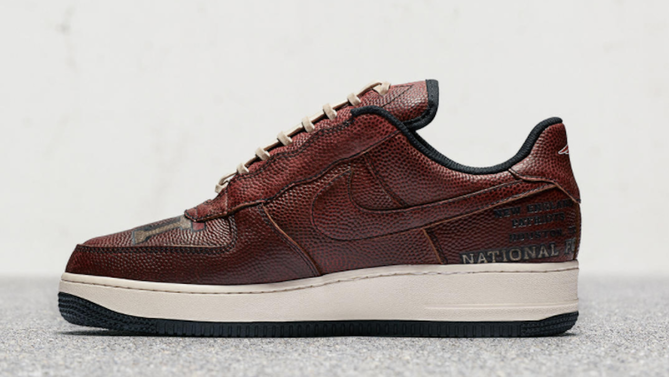 The craziest thing about the shoe might be the fact that its laces aren't even actual shoelaces: They're the laces that were on the Super Bowl LI footballs.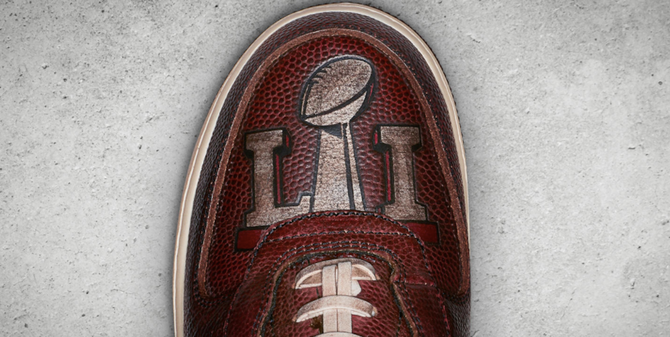 Laces out. Looks like even Ray Finkle could appreciate these shoes.
The back of the shoe features the Patriots logo, along with the date and location of the Super Bowl.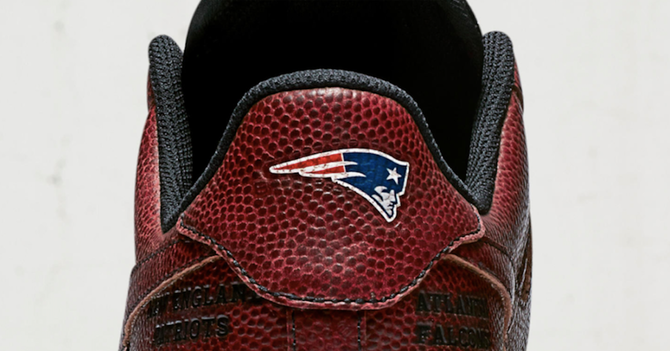 If you like these shoes, or if you're a Falcons fan who wants to buy them and burn them, I have some bad news: There's a good chance that you're never going to own them.
Nike only made one pair and that pair is going to be auctioned off with all proceeds going to benefit the Boys & Girls Club of Boston.
Of course, if you want to buy a pair of Patriots-themed shoes, you'll have to wait until the start of next season. Nike has regularly been releasing a shoe with Patriots owner Robert Kraft, which is annually released in September. Kraft's shoe is so popular that Patriots fans actually camped out overnight in the parking lot of Gillette Stadium back in September just so they could buy a pair of the limited edition sneakers.
["Source-cbssports"]