How not to go broke during wedding season
|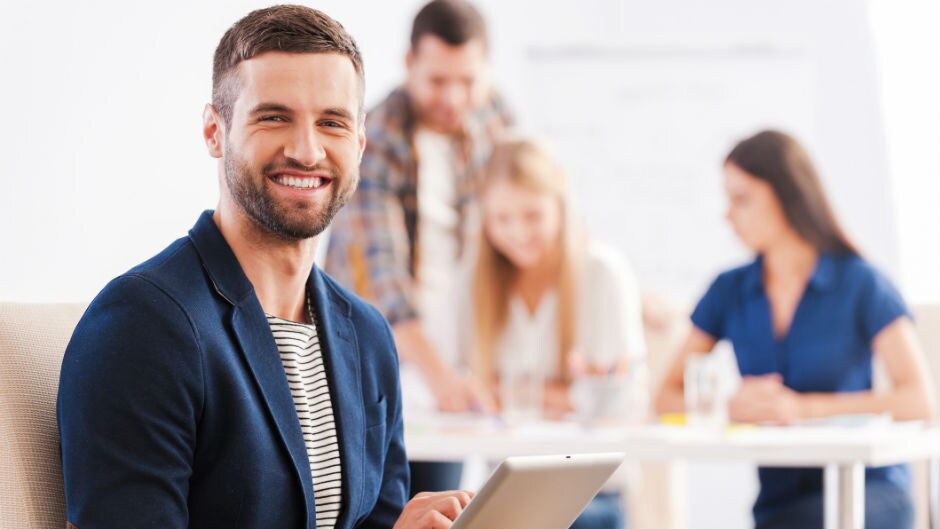 I wonder if there is an equivalent of Ebenezer Scrooge for weddings, because I just might be that person. The wedding season is alive and well, and according to RetailMeNot.ca, 77 percent of Canadians feel couples are throwing more lavish weddings than ever before simply to keep up with the Joneses, which in turn puts pressure on everyone around them. The average cost of a wedding is north of $30,000. The survey found Canadians spend on average $776 just on wedding-related gifts, so it isn't surprising to have nearly two-thirds think weddings are a financial burden.
The challenge becomes managing the costs. Let's start with being in a wedding party. I appreciate that it is a great honour to be asked, but realistically, not everyone can afford it. People are starting to balk at the cost of a friend or family member's wedding:
45 percent of people invited to a bachelor or bachelorette party decided to skip it due to costs, according to a recent survey of more than 1,000 invitees carried out by Google Consumer Surveys for the travel website Priceline.com.
Nearly one-third of invitees spent more than $850 on a bachelor or bachelorette party, with most costs going toward hotels (16 percent), airfare (18 percent), food and drink (28 percent), entertainment (19 percent), gifts (12 percent), and the rest on cabs and limos.
And 14 percent of people said they were kicked out of a wedding party by the bride or groom for not attending the party.
I honestly believe it is ok to say in person, "I'm sorry I can't afford this, but I will be there for the big day, and in the meantime, I hope you will let me take you out to dinner," or something along this line.
Saving money as a guest can be a little easier as you shop for the big day. Here are a few ways you can save:
If shopping from a registry, pick early because many of the lower priced items go quickly, and ask about upcoming sales
Doing research online can be helpful to look for coupons to stretch the savings
Statistics indicate men spend more than women to look good on the day. While women can be very savvy with 33 percent saying they will borrow an outfit from a friend, and 39 percent will borrow jewellery to try and keep costs down
And what about the wedding gift? RetailMeNot says that 53 percent of brides and grooms expect too much from wedding guests, however brides and grooms are not the only ones with great expectations. It appears guests decide the value of their gift based on the expected wedding experience. For example, Canadians spend more on gifts for a wedding with an open bar verses a cash bar. Bottom line, let's talk dollars and cents — family members typically give $231.00 per person while a co-worker rings in at $80.00 — the later could be a little awkward when back at the office.
Given all the facts, expectations and dollar demands, I think it is easy to understand why 47 percent of Canadians opt out of the wedding altogether if they can't afford the gift.
A few fun facts from the RetailMeNot.ca survey:
Cash is king: 54 percent of Canadians prefer to give cash, making it the most popular gift option
Hostess with the mostess: 91 percent of Canadians who have had a wedding in the past believe that today's weddings have gotten more expensive to host
Head-count headaches: The average guest count for a Canadian wedding is 102 attendees
Love-hate relationship: The reception is the part of the wedding that guests enjoy the most (83 percent,) while the high price tag to attend weddings is the strongest dislike (72 percent)
Save a little, share a little: Half of Canadians wish that couples or the store would let them know when a coupon is available for a gift on the couple's wish list
Couples pay for their own soiree: 55 per cent of those who have had a wedding paid for the majority of it from their own pocket
[ Source :- Bnn ]