City Football Group to appoint Warren Joyce as Melbourne City boss on Monday
|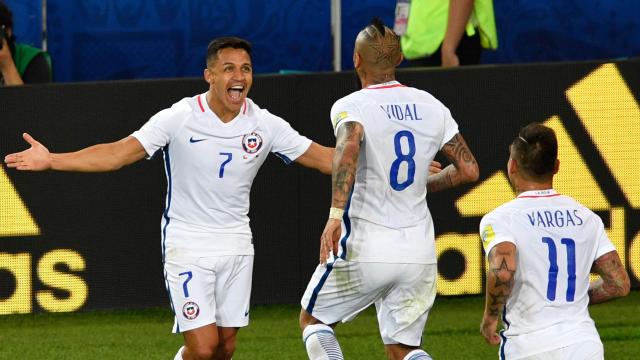 CITY Football Group are set to turn to a former Manchester United man to take Melbourne City to the next level.
Fox Sports understands the A-League club will unveil former United academy, youth and reserve team coach Warren Joyce as Michael Valkanis and John van 't Schip's replacement on Monday.
He doesn't have a lot of experience at senior level – his most recent post was a four-month stint in charge of Wigan, sacked after 22 games in March this year – but after almost four years of underachievement, CFG chiefs believe the tough 52-year-old is the man to add what's missing to the FFA Cup winners.
At United, Joyce worked with the likes of Paul Pogba, Marcus Rashford and Jesse Lingard across an eight year stint with their youth ranks, and it is believed he was recommended after former England boss Roy Hodgson's inspection of the club earlier this year.
In March, Wigan chairman David Sharpe axed Joyce despite the manager returning from major eye surgery two weeks before.
"It is unfortunate that we have made this decision but with the team in such a perilous position in the league, we need to act now because we cannot afford to fall any further behind," he said at the time.
"Warren was appointed with the future in mind in terms of developing players but preserving our Championship status is the absolute priority and we have a duty to do whatever gives us the best chance of doing that.
"Results and performances have simply not been up to standard often enough in recent matches and although we acknowledge the difficulties faced in managing a team in a league where we are competing against clubs with much larger budgets, the nature of some of our recent defeats, especially against close rivals, has fallen short in terms of what we as a club, and all our supporters, expect."
["Source-ndtv"]