Things to check before buying home furniture online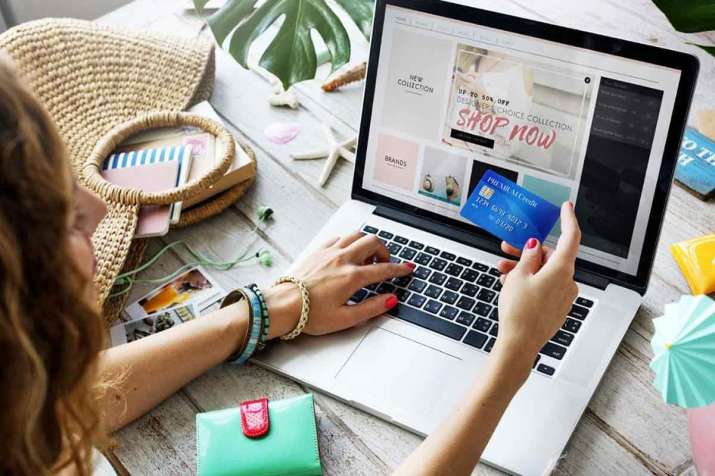 Amazing deals, better options and convenient way to shop are a few reasons behind the most popular fad of buying furniture online. But one of the biggest disadvantages of shopping online is that you cannot see or touch the product. Many online shoppers complain about receiving items that do not match their online specifications and customers' expectations. Here are a few pointers that will help you make your online shopping for furniture more sorted so that you do not end up buying a product that does not fit your needs.
Be sure about the specifications
Furniture comes in all kinds of sizes and before buying one, you should be sure of the specifications. Before buying a bed, sofa or any other heavy piece of furniture, measure the space where you are planning to set it up. Choosing the right size means that the goal is achieved.
Do not ignore the terms and conditions
Those tiny letters hidden inside the long description under 'Terms & Conditions' should NOT be ignored. You must read through them carefully and understand every minute detail about the product before making a purchase online. This is exactly where you would find details if they will send someone along to install that furniture or leave it to you.
Delivery charges
Most of the times we ignore the detail about delivery charges assuming that it would be not be charged because you have made a heavy purchase. But the truth is not so. Vendors do charge for delivering furniture and sometimes shipping charges can become an expensive affair.
Double-check on the merchant
Even if your online shopping portal is a reliable website, you must individually check details about the the merchant you are buying the product from. Any brand or vendor can list their product on a shopping portal and hence it becomes confusing sometimes. It is always advisable to check the details mentioned about the merchant to give you an idea about the quality and packaging of the products you can expect. Avoid the seller if its ratings are low.
Return policy
Most of the times while shopping online, we ignore to read the 'Return Policy' but it could lead us to trouble later. Even after checking on every point before making a purchase online, if you receive a product that does not match your expectations, you might have to request a return and this is when this policy comes in handy.
["Source-timesofindia"]
About The Author
manage