How to shop online for outfits that will suit your body type and how to avoid returning clothes
|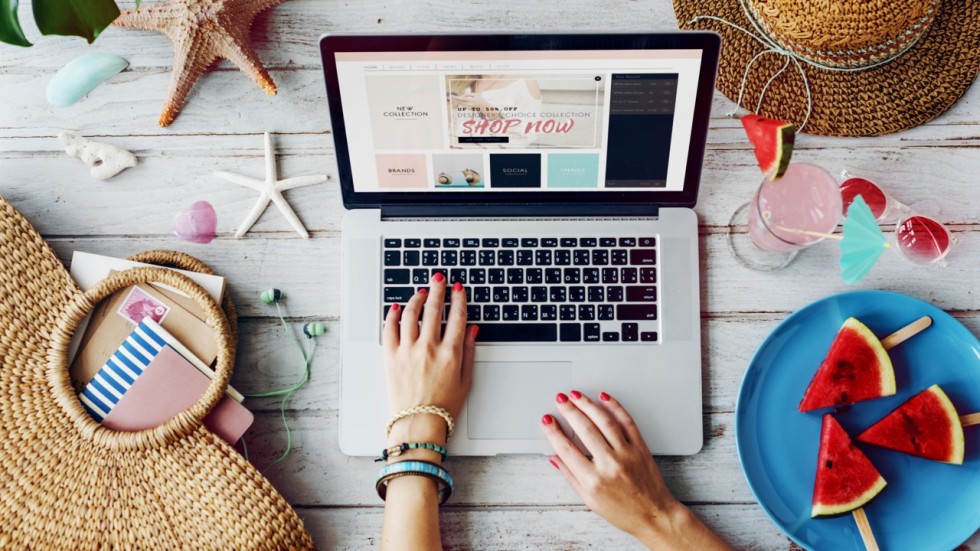 Online shopping is deceptively simple – with just a click you can have the latest fashion collections delivered to your door in a matter of days or even hours. It all seems too good to be true, until you realise the item you bought is way too big, super small or just doesn't live up to expectations.
To save yourself time (and avoid those dreaded returns), there are a few rules one should follow in order to shop online like a pro.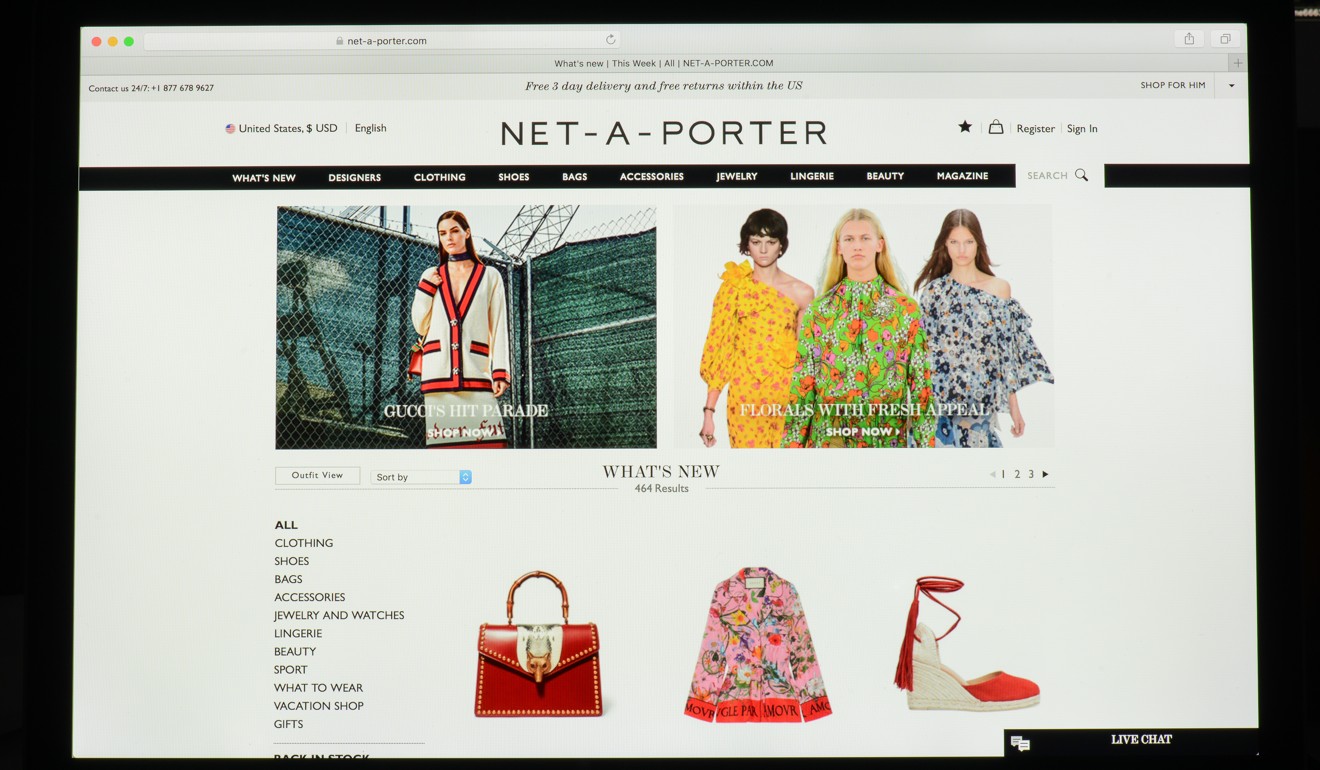 1. Know your body shape
Women tend to worry about sizing but it's more important to know your body shape. This will determine not only the item you buy, but also affect which designer and size you choose. If you are in doubt about what size to buy, always go bigger rather than smaller.
"Personally, I have always thought it better to have slightly looser clothes than too small, so if in doubt always go for the larger size as it tends to be more flattering and if it is too big, it makes you feel fab that you need a smaller size," says Natalie Kingham, buying director of matchesfashion.com.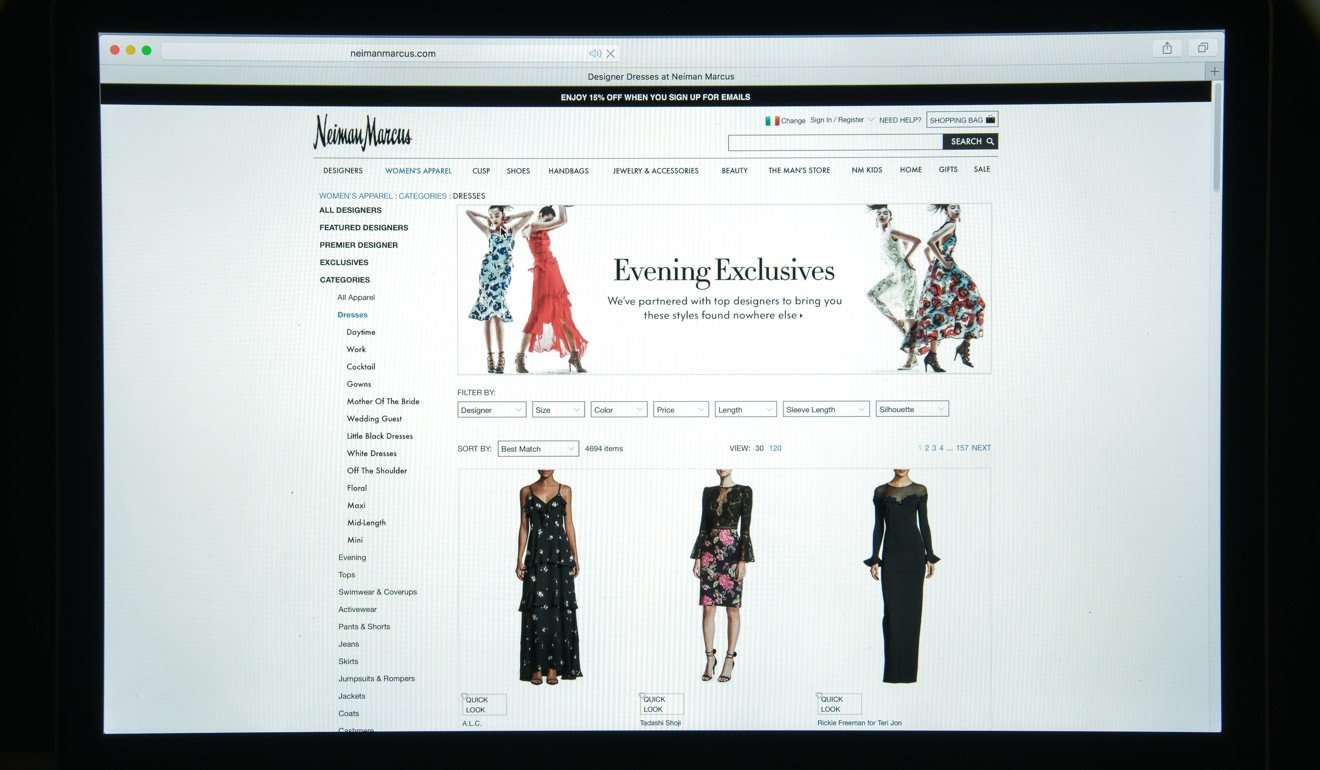 2. Research the brand or designer
It may sound obvious, but new shoppers should start with brands they are already familiar with. Chances are you already like their aesthetic and know what size will fit you. If you want to try something new, then get ready to do your research.
"When women buy a brand for the first time, they assume that sizing is the same as other brands they bought online. But every brand has a slightly different size and fit, especially with denim. If you research you can avoid these mistakes," says Kelly Wong, director of fashion at Lane Crawford.
Get to know the brand, their style and certain details that are unique to them. For example, many designers offer different trouser length and heel height options, but you'll only know this if you do your research. For future purchases, keep a list of brands you've bought before and note what sizes you ordered and how they fit.
Five new fashion collections in Hong Kong to check out: Stella McCartney, Katharine Hamnett, Shiatzy Chen and more
3. Check details such as fabrics, size charts and measurements
That beautiful red dress may appear to be silk on your computer screen but looks can be deceiving. It's always advisable to read the fine print and check the composition of an item before buying.
"Sometimes it can be difficult to see the detail of fabrics online, which can make or break the purchase for the customer; it's important to read fabric compositions on site and use zoom imagery and a bright screen if available," says Candice Fragis, buying and merchandising director at Farfetch.com.
I have always thought itbetter to have slightly looser clothes than too small, so if in doubt always go for the larger size as it tends to be more flattering and if it is too big, it makes you feel fab that you need a smaller size
Measurements are also there to help. As sizing can differ from brand to brand, forget generic size charts and look for detailed measurements instead. Some sites post measurements for every size available. Be wary of judging how an item fits by viewing it on a model – chances are you don't have the same measurements.
"Always read the descriptions to understand what size the model is wearing – you can then tell quickly if it's a slim fit or loose fit and the length, especially on dresses so you can tell how long or short the garment will be on yourself," says Kingham.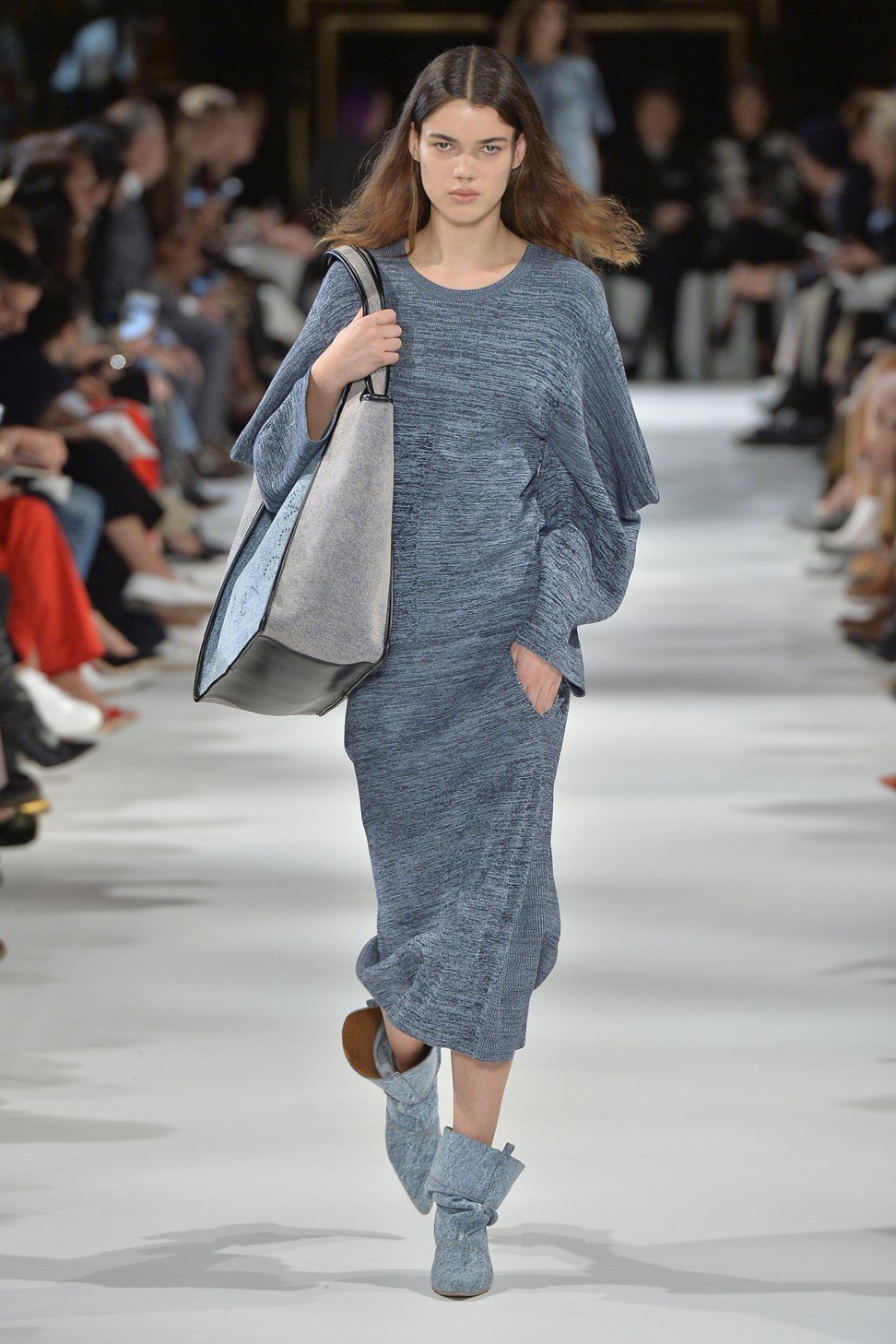 4. Accessories are not one size fits or suits all
Like clothing, accessories may appear to be bigger or smaller when you're viewing them on a computer screen. While it's important to see them up close, it's also imperative that you see them against a real body so you can check the proportions, especially when it comes to jewellery and handbags.
"When buying shoes online, looking at the style closely will determine whether you should go up or down a size. For example, open-toed and backless shoes you can afford to go a little smaller in size and pointed shoes you need to go a little bigger for comfort," says Kingham.
Where to buy a red leather jacket that won't make you look like Michael Jackson
5. When in doubt, use the tools available
While shopping online doesn't give you access to real-life stylists, there is still a team of experts and tools on hand to make your experience that much easier.
Many sites such as shopbop.com post customer reviews that give you tips on sizing, fit and fabrication, while online editorials will give you an idea of how you can potentially style the item or match it with your current wardrobe.
Videos are also handy when you want to see how the item looks on a real body.
"My favourite is the Wish List function. It's so helpful and allows you to spend time considering what you need versus what might just be an impulse buy," says Lisa Aiken, retail fashion director at Net-a-Porter.
Expert shopping tips for different body types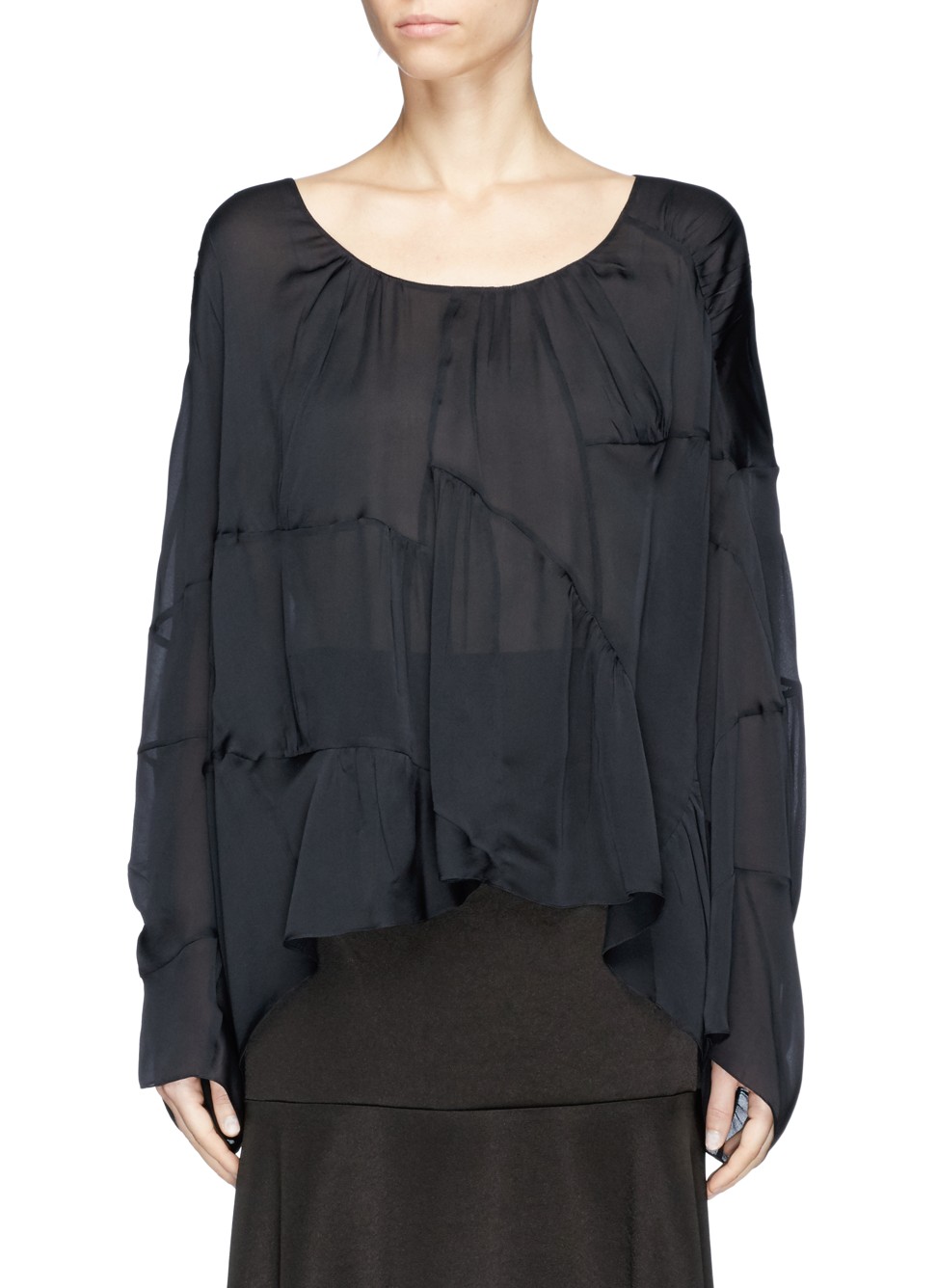 Plus size
When in doubt, always buy a bigger size or an additional size option if the retailer offers free returns and exchange. As a rule avoid free size items (they tend to make you look bigger). Tailored styles flatter curves, while more relaxed fits with details such as ruffles add a touch of femininity.
Recommended brands: 3.1 Phillip Lim, The Row, Carolina Herrera, Sachin & Babi and Stella McCartney.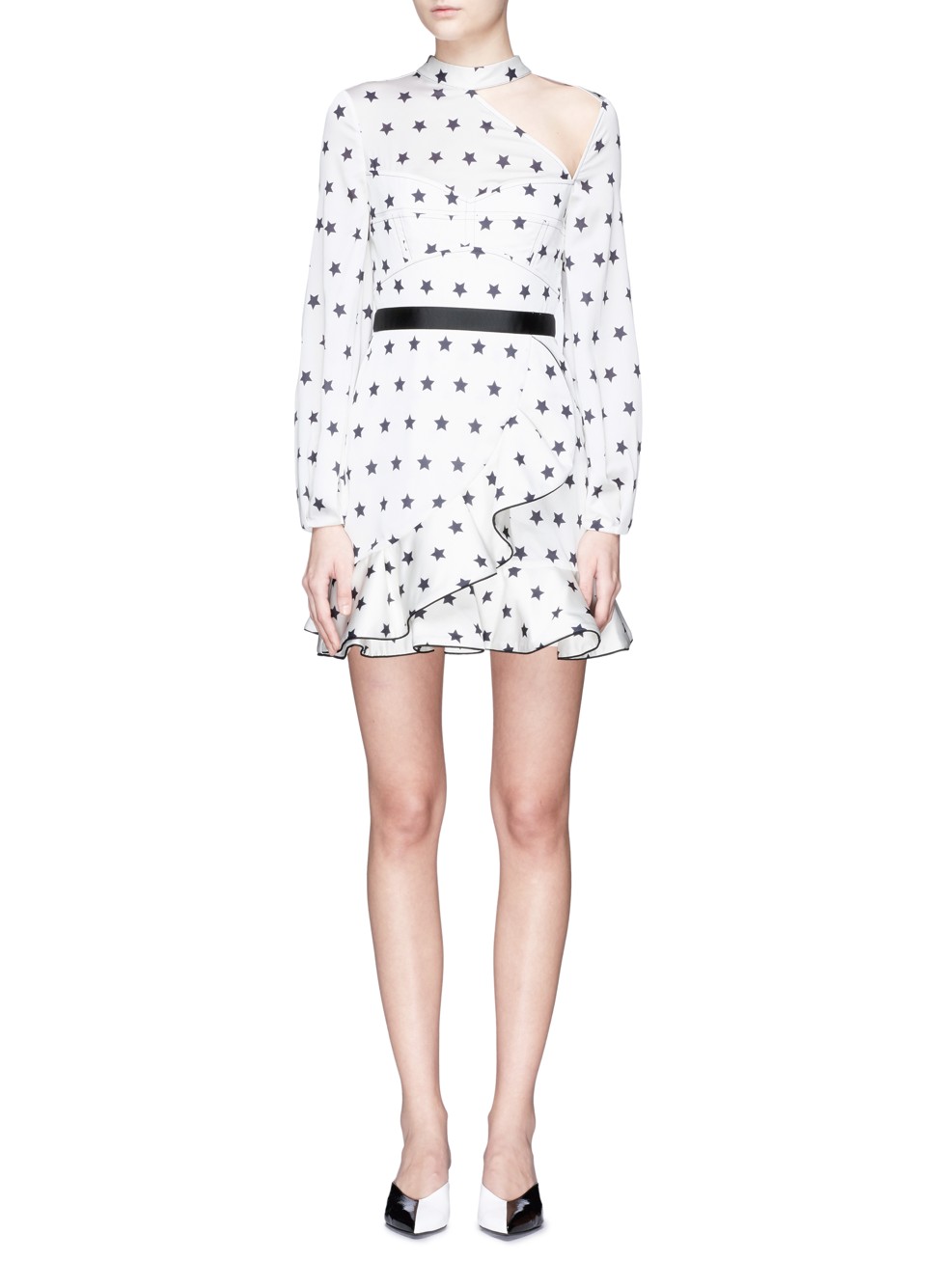 Petite
Be more conscious of balancing proportions – go for shorter skirts versus midi or knee lengths, and avoid tops that are oversized. Many European brands tend to cut for taller figures, so pay attention to hemlines and sleeve lengths. Also look for items than you can alter easily.
Recommended brands: L'Agence and Rag & Bone for their cropped jeans, Azzedine Alaia and Self-Portrait.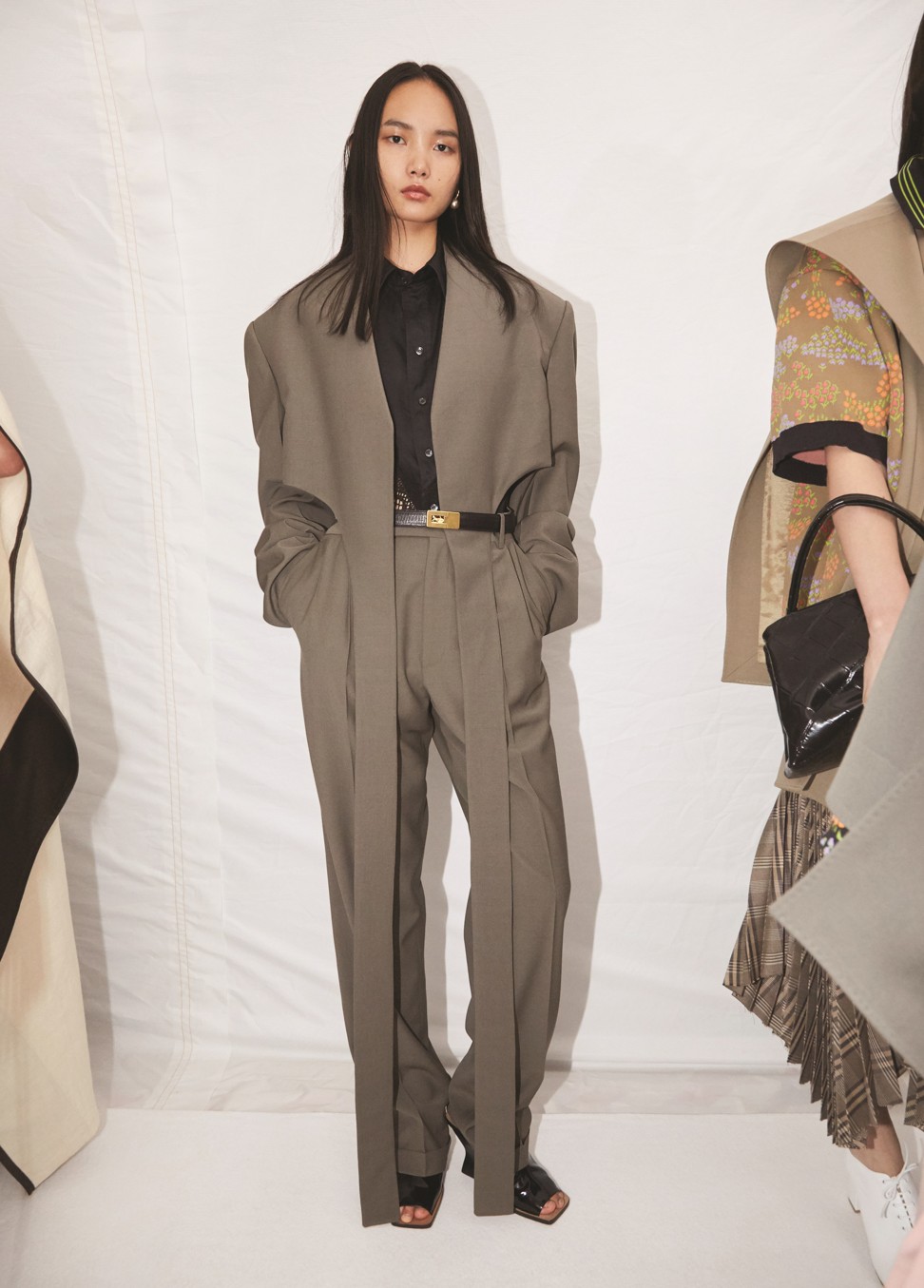 Tall
Always check the size of the model to compare how the item might fit on you, especially when it comes to hemlines and sleeve length. Wide-legged trousers are always flattering as is summer suiting – think pinstriped blazers paired with slim cropped pants, pencil skirts and even Bermuda shorts to further elongate your silhouette.
Recommended brands: Céline, Maxmara.
["Source-scmp"]