S.Korea's online shopping posts double-digit growth on rising mobile food delivery
|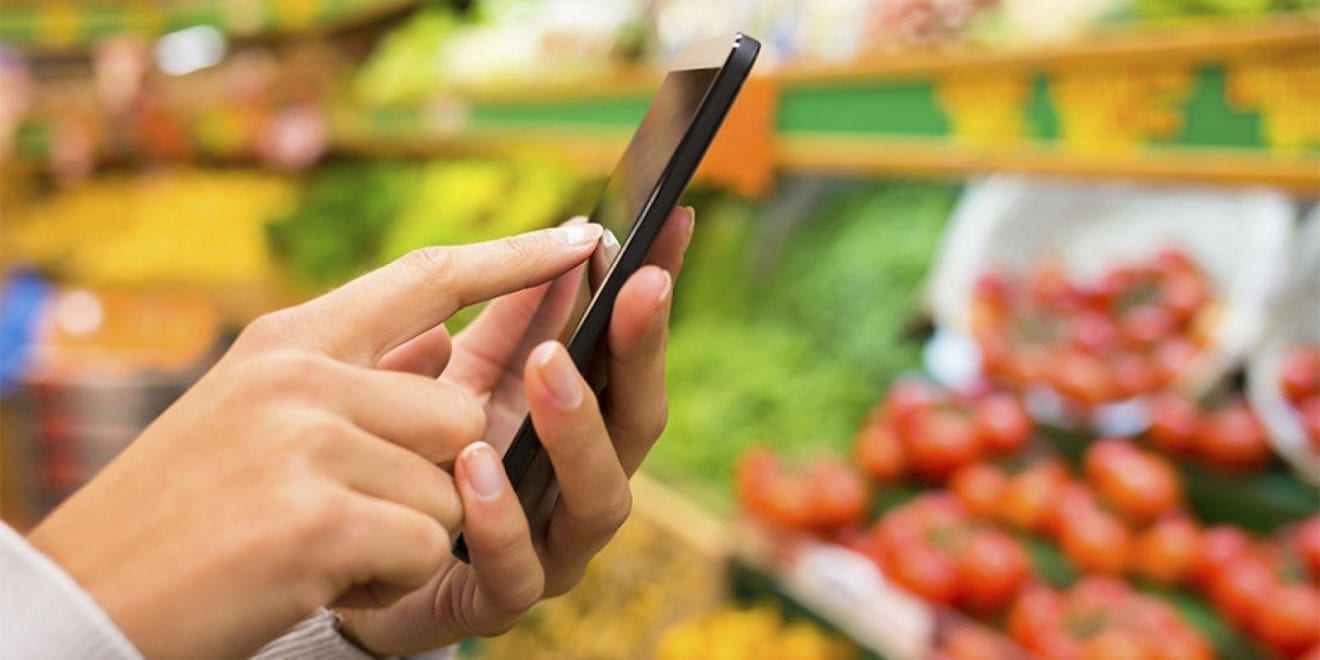 SEOUL, Aug. 2 (Xinhua) — Online shopping in South Korea posted a double-digit growth in the second quarter on rising demand for food delivery via mobile phones, a government report showed Thursday.
Transactions in the cyberspace advanced 21.5 percent over the year to 26.53 trillion won (23.59 billion U.S. dollars) in the April-June quarter, according to Statistics Korea.
Online food delivery surged 78.5 percent, with the purchase of electronic products and telecommunication devices jumping 25.4 percent. Online travel and transport services advanced 21.3 percent.
Among the total, mobile shopping through smartphones picked up 32.9 percent over the year to 16.4 trillion won (14.6 billion U.S. dollars) in the second quarter.
Mobile shopping accounted for 61.8 percent of the combined online shopping in the quarter, marking the biggest since the statistical agency began compiling the data in January 2003.
The fast growth in the mobile shopping came as the mobile food delivery market grew rapidly on the rising number of smartphone applications for food delivery.
Food delivery through smartphone apps amounted to 1.06 trillion won (940 million U.S. dollars) in the June quarter, topping 1 trillion won for the first time.
["Source-xinhuanet"]