Online shopping may be next big hope for depressed Hong Kong retail sector
|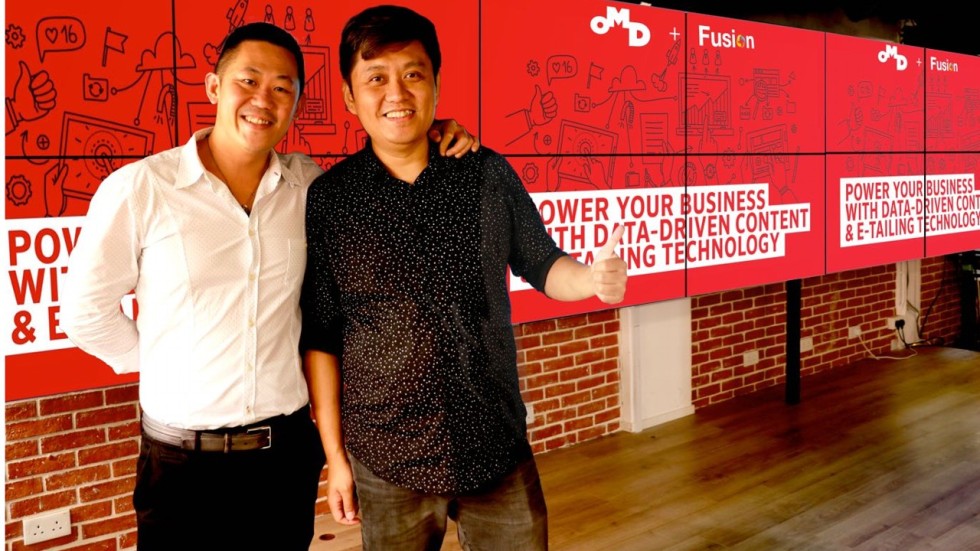 With the retail sector struggling for the past 20 months as mainland tourists shied away from shopping in Hong Kong, the online variety could become a saviour.
According to research firm eMarketer, global e-commerce – also known as e-tailing – will exceed US$2.3 trillion this year, making up 10 per cent of total retail sales. That percentage is expected to grow to 14.6 per cent in 2020.
Retail sales in Hong Kong grow for first time in two years on upbeat demand, visitor figures
But while online shopping makes up just 5 per cent of total sales in Hong Kong, some media experts think the city has great potential for expansion if it improves content and transaction efficiency.
"As a major world city, online shopping in Hong Kong is too low," said Deric Wong, CEO of the Hong Kong arm of global media communication firm OMD.
"There are lots of people surfing the internet and visiting websites for products and companies. They may want to buy a product, but usually they prefer to go to the physical shop to buy it. And then something happens – they forget about the product altogether."
He said the problem was that current websites lacked efficient content to trigger a buying decision, and the transaction mechanism for making a purchase was either non-existent or inefficient.
To address the content issue, Wong said it was important to tailor the message for different potential customers based on data collected from the web surfer's past viewing behaviour.
"That means the content and message of the same product seen by a young girl on a low salary and a wealthy elderly man can be entirely different, and tailored to the taste of each viewer," he said.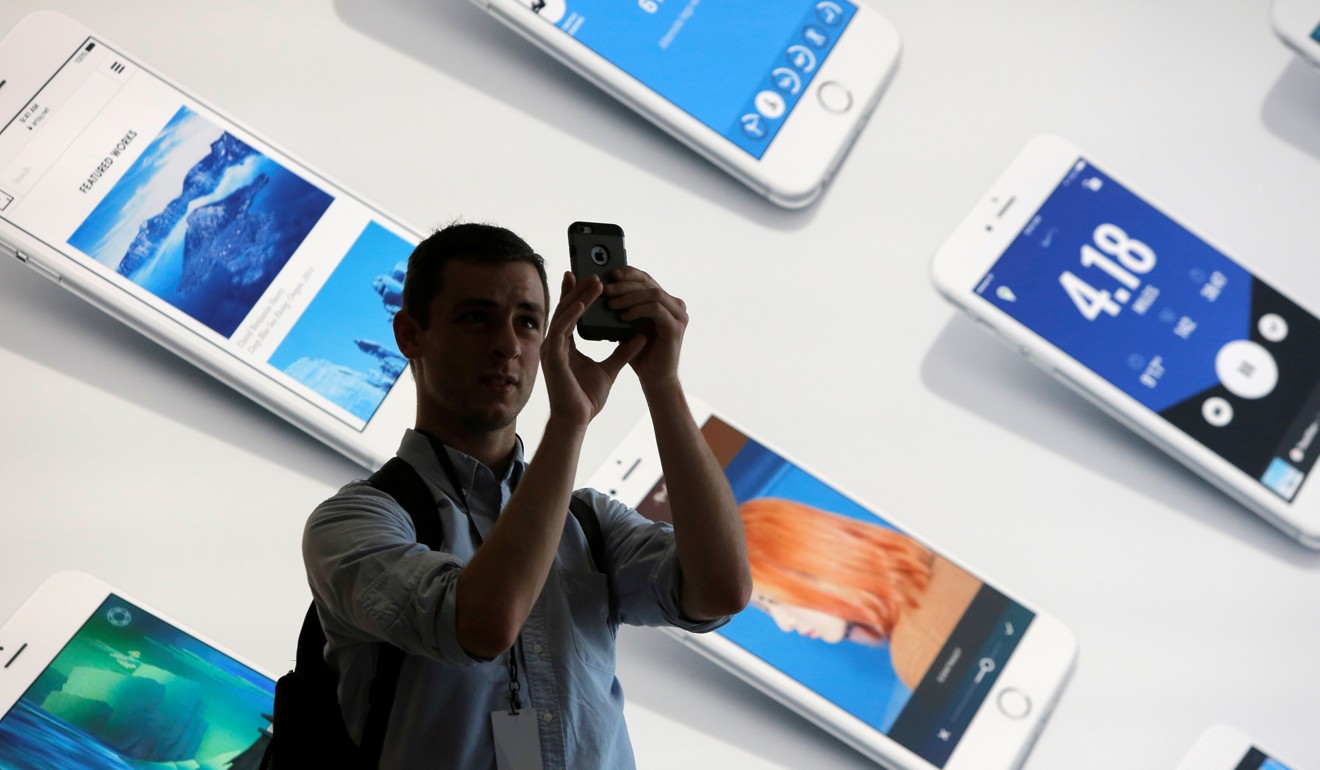 Another hurdle in the growth of e-tailing is the lack of an efficient transaction mechanism.
"The first step Hong Kong needs to take is to build user-friendly, secure and efficient transaction systems for websites," said Wally Wong, co-founder and chief commercial officer of Fusion, a strategic partner of OMD which is partnering with major hotels and cosmetics brands to promote e-shopping.
"Convenience is key. For example, we have linked up with PayPal and other payment systems like ApplePay so customers will find it easier to buy online and instantly," he said. Wally Wong is a member of the government's expert group on e-commerce.
Mauled by online shopping, small Hong Kong stores forced to adapt
But it is hard to change the habits of shoppers quickly. "When I shop for fashion, I like to see the physical product and make sure it fits," said Freda Li, who occasionally buys online. "But I like to shop online when there are bargains, such as hotel buffet meals and cosmetics."
Michael Wong, a partner at accounting giant PricewaterhouseCoopers and head of its retail arm, noted that many Hong Kong companies were reluctant to invest big in e-tailing because "they don't get much revenue from it".
But he argued a strong online presence was particularly effective in keeping contact with tourists who came to shop in Hong Kong and then returned to their home country.
"By offering an efficient online shopping mechanism, merchants can vastly expand their customer base to overseas, and retain their loyalty."
["Source-scmp"]