I sent money to a friend using Barclays' Pingit app, but it never arrived
|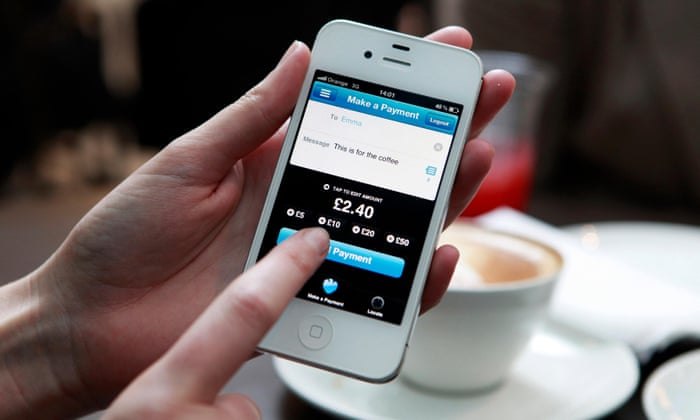 Make sure you have entered the correct sort code and account number when transferring money. Photograph: Ben Phillips/VisMedia
I made an international transfer of £792 in euros to a friend using the Barclays Pingit mobile payment service on 18 May. My friend has still not received the money, though it has left my account and on the Pingit app it shows as having been paid. I have called different Barclays helplines with no luck. I also tried online chat and went into a branch. There I was told I could pay £20 to order a "trace" on the transaction. Initially the staff told me it was going to take 24-48 hours, but I am yet to receive any information on my trace and no one can tell me where my money is.
I had previously made a successful payment to the same friend using the same account details and for a similar amount. Barclays said the money had left its end, but my friend has checked with her bank and it has said that nothing has been processed. So where exactly is my money? Please help. TW, Birmingham
When making any kind of payment online or through an app, it's your responsibility to ensure you entered the correct sort code and account number of the person you are paying, though it sounds as though you did this. We got in touch with Barclays, which confirmed that your instruction for payment was successfully processed by Pingit and Barclays on 18 May. Euro payments in Pingit typically take up to two working days to arrive at the beneficiary's bank (Banco Sabadell), so Barclays expected the payment to have arrived at the Spanish bank on either 19 or 22 May, but it did not have access to Banco Sabadell's systems to confirm this.
Shortly after you got in touch with us the money was transferred back to your Barclays account with no explanation. Barclays referred us to Banco Sabadell, but as we were investigating on your behalf and not your friend's we did not have authority to speak to her bank. At least the money did not disappear into a virtual black hole, as has been the case with previous complaints.
Without being able to find out from Sabadell what the reason was for returning the payment, we hit a brick wall – and even Barclays wanted to know that you would be able to pay this beneficiary through Pingit in future without difficulty. In the end you used another system, TransferWise, to successfully transfer the funds.
Unfortunately, you have also fallen out with your friend over this, which meant we could not get her permission to ask Sabadell for its side of the story. So much for new technology.
We welcome letters but cannot answer individually. Email us at [email protected] or write to Consumer Champions, Money, the Guardian, 90 York Way, London N1 9GU. Please include a daytime phone number
["Source-theguardian"]