Myriad of Greek Risks Means Money Managers in No Hurry to Return
|
Investors will be slow to return to Greece even after capital controls are lifted, as Greek bonds remain below investment grade while reforms risk being derailed by early elections, according to interviews with money managers.
Prospects of debt restructuring also hang over negotiations on the third bailout, further deterring investors. On an encouraging note, funds already exposed to Greece are holding on to their positions during this period of uncertainty.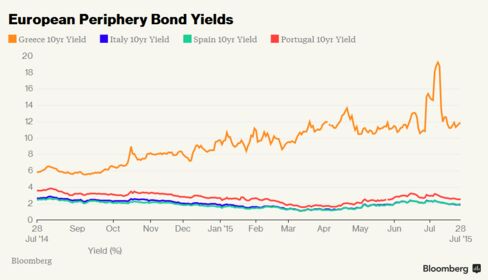 Greece's electronic secondary market for bonds has been closed since June 29, when the government imposed capital controls. The stock market has also been shut, thoughmoved a step nearer to reopening after the European Central Bank approved Greek proposals for trading rules on Tuesday.
Here's what investors told us on the outlook for Greek assets:
Invesco
"We are fairly neutral on Greek bonds," fund manager Nicholas Wall said in a July 27 phone interview. Invesco still sees political and implementation risks, which prevents it from taking big positions on Greek debts at this stage.
The current coalition isn't necessarily stable, Wall said, adding that Greek Prime Minister Alexis Tsipras is probably the best man to get reforms through and, if he resigns, risk to reforms may rise again.
Fidelity
Fidelity plans to keep exposure to Greek government bonds stable over the summer months, sovereign credit analyst Dierk Brandenburg said in a phone interview on July 21. The company kept its exposure to Greece during the country's negotiations with creditors, as the market then was very illiquid.
Greece's situation is slightly better now but investors are unlikely to take any big positions as July and August are very illiquid months for bonds, Brandenburg said. Greek bonds are benefiting from Greece's decision to stay in the euro zone, but the most important question now is whether structural reforms will lead to better long-term growth, he added.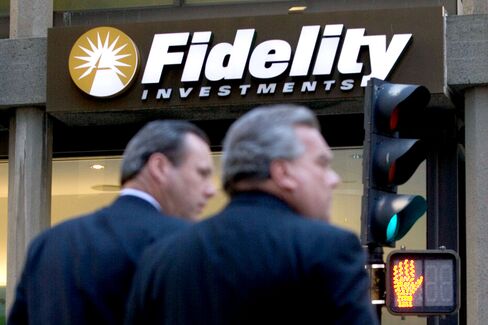 Greylock Capital Management
Greylock added to Greek bond exposure following the July 5 referendum, Diego Ferro, co-chief investment officer, said in a phone interview on July 20.
The situation in Greece is normalizing and the country is getting the money it needs to meet its short-term obligations. As long as the bond curve remains inverted, Greek bonds are cheap because the country is not going to default anytime soon, he noted. However, volatility in Greek bonds is likely in the event of early elections, he cautioned.
Liquidity in Greece's bond market increased after the country struck a deal with creditors, Ferro said, adding that before then, it was very difficult to execute trades, especially from mid-May to early July.
JPMorgan Asset Management
JPMorgan AM expects to remain "well clear" of Greek debt in the foreseeable future after avoiding it for many years, David Tan, head of global rates, said in a July 27 phone interview.
All parties in the debt talks accept there has to be some form of debt restructuring, though it's unlikely to be upfront, Tan said. They may try a "roundabout route" for debt relief, such as allowing a very long interest holiday or extending principal payments into the very distant future, he added. A key date is the ECB bond repayment on Aug. 20 as Greece may have to revert to bridge financing from EFSM if a bailout deal isn't wrapped up by then, according to Tan.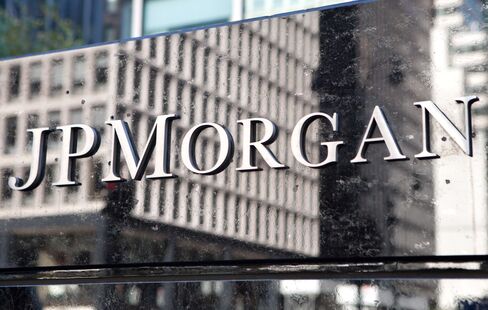 Pioneer Investments
Pioneer is not buying Greek bonds as they remain below investment grade, Cosimo Marasciulo, head of government bonds, said in a July 28 interview. The company would only consider buying the debt if its rating is raised to investment grade. Political tension within Syriza will drive Tsipras to call an election in the autumn and if he wins, the prime minister will most likely expel the party's hard line, left-wing faction that is opposed to bailout conditions, he said.
If the third bailout talks are successful, there may be some form of debt forgiveness such as coupon reduction and maturity extension, Marasciulo added. A debt haircut may be considered, based on Greece's commitment to significant credible reforms and fiscal targets, he noted, adding that this is a story for 2016 or beyond, not this year.
Natixis Asset Management
"We remain out of Greek government bonds. It remains a highly speculative market", strategist Axel Botte said in a July 27 interview.
Private sector debt restructuring seems to be ruled out, although all creditors agree that some sort of debt re-profiling is needed. Some haircut on privately-held bonds may be seen as needed in order to get closer to debt sustainability, Botte said. Early elections are a real possibility, and it's unclear whether Tsipras could maintain a majority in confidence votes, according to Botte.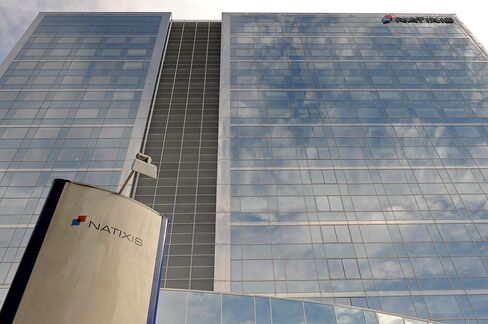 Amundi
Amundi didn't buy Greek debt even after the nation reached a deal with its creditors this month as Greece's credit rating remains too low, Marie-Anne Allier, head of euro aggregate fixed income, said in a July 24 interview.
Greece's rating needs to be at least in the BB range for Amundi to become a significant buyer of its bonds, which isn't the fund's main scenario in the foreseeable future. Amundi expects little development in Greece's political leadership until end-August, as Tsipras has made clear his priority is to finalize a deal with creditors. Elections in the autumn are "highly probable," Allier said.
Talks on re-profiling Greek debt are clearly on the table, and they're likely to result in Greek debt burden relief, such as longer maturities and lower interest, according to Allier.
["source – bloomberg.com"]