EU referendum: Michael Gove opposed David Cameron because Brussels deal was 'not legally binding'
|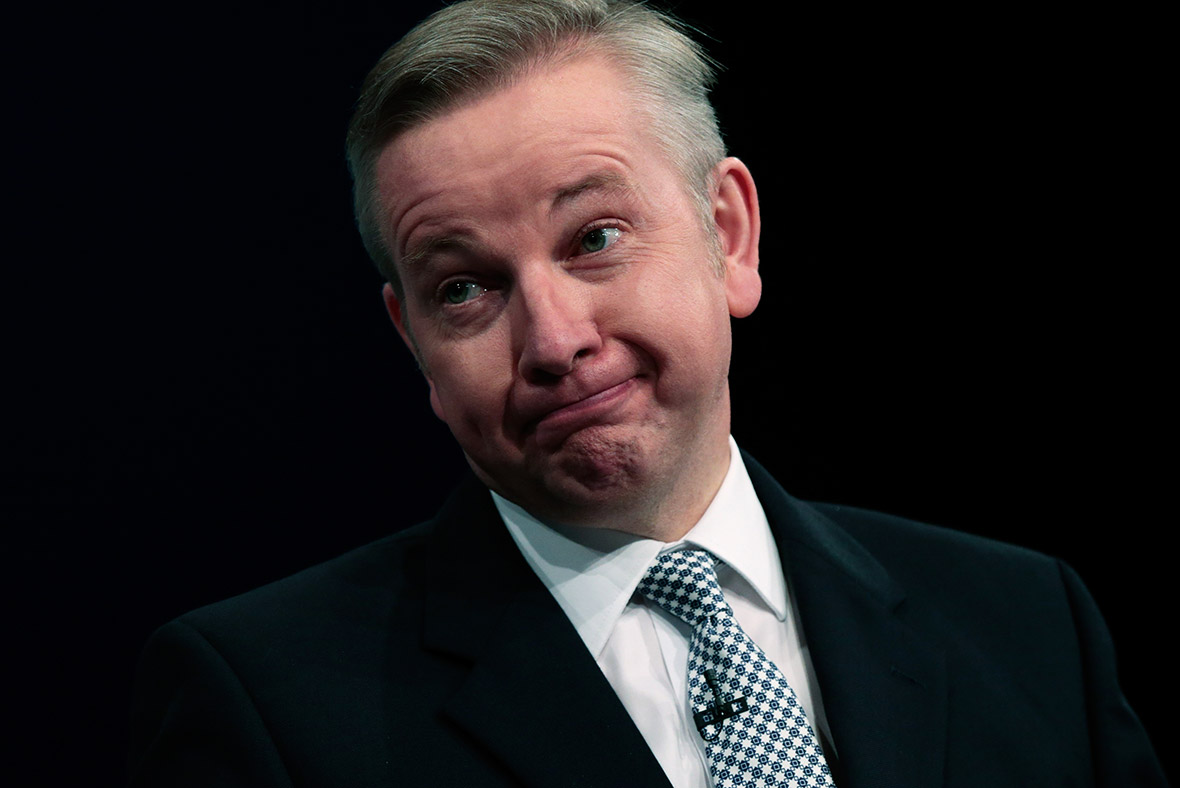 Justice secretary Michael Gove has explained why he is opposing David Cameron on the EU referendum debate, saying that the reforms the prime minister lobbied for are not legally binding and could be overturned by European judges.
Gove is one of the biggest hitters in the Brexit campaign and he said what persuaded him was that the European Court of Justice was "not bound" by Cameron's deal unless treaties are changed.
Gove told the BBC that Cameron was "absolutely right that this is a deal between 28 nations but that the European Court of Justice is not bound by the agreement until treaties are changed and "we don't know when that will be".
"The whole point about the European Court of Justice is that it stands above the nation states," he said. Cameron has said the package is "already legally binding and irreversible".
They are Gove's first public comments since deciding to oppose Cameron in the referendum. Gove dubbed the EU "old-fashioned" and said a vote to leave the EU would offer "a tremendous opportunity for Britain to recover its mojo".
Meanwhile Gove's wife, Sarah Vine has written in the Daily Mail how the prime minister was shocked at the justice secretary's decision to oppose him. In her column in the paper, she outlined how Downing Street had tried to change his mind and that: "Mr Cameron was expecting opposition from all sorts of people, but not from Michael."
She pointed out that Gove's friendship with Mr Cameron could weather the storm. She added: "If, at the end of the day, he can't stand up for what he believes in, then what's the point?"
[Source:- Ibtimes]