Jamestown, N.D. (NewsDakota) – Inmates at the James River Correctional Center in Jamestown are using the $2 they make everyday to benefit the Salvation Army.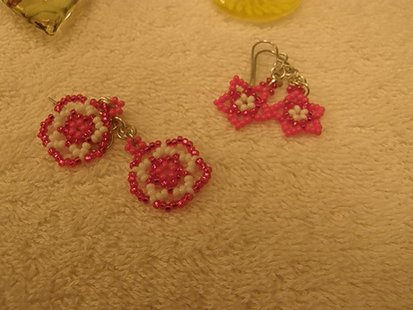 Barnes County Salvation Army spokesman Lee Isensee says they're buying beads, thread, crosses and other supplies to make necklaces, bracelets and earrings.
"They are talking about a possibility of making this a whole prison project in the future," Isensee said.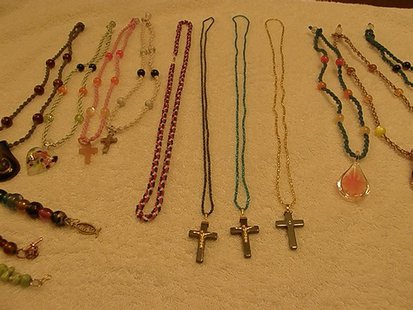 "These are good people that just made some bad choices," Isensee added. "And it's because of God's love for them that they are able to show that love to others they don't even know. This is truly the true meaning of Christmas."
The Salvation Army will handle distribution of the homemade items.
["source-kfgo"]