Divergent claims in jewellery theft case
|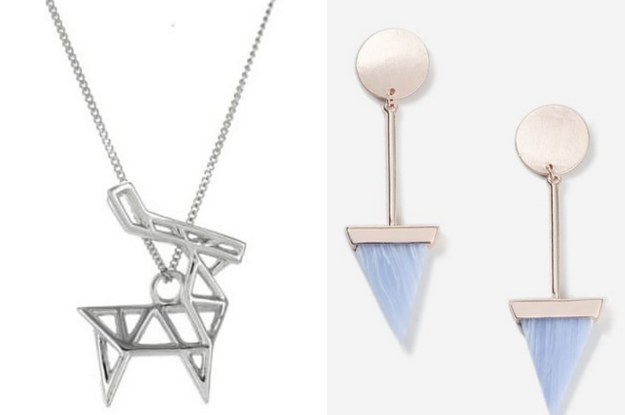 The three persons who led the policemen on a wild goose chase for a month in connection with the robbery of gold ornaments from a shop at Raja Street have claimed that they had stolen only 1.4 kg, against the shop owner's complaint that 4.2 kg was stolen at knifepoint.
Riyasudeen (25) of Yusuf Maraikayar Lane, Asarudeen (25) of R.S. Puram, and Vijayakumar (24) of Kavundampalayam were secured by the Hasanur police in Erode on Thursday. The City Police brought them to Coimbatore on Friday for interrogation.
The accused, who landed in the net of Prohibition Enforcement Wing police during a vehicle check at Hasanur, were in possession of 178 sovereign (1.430 grams) jewellery. They were travelling in a Coimbatore-bound Karnataka State run bus from Mysuru.
On March 2, the three men stole the jewellery from Shidhi Gold India Pvt Ltd after threatening the staff at knifepoint. After leaving Coimbatore they had stayed in Kerala, Karnataka and Goa.
"The accused claimed that they had stolen only 1.4 kg against the shop owner's claim. However, the shop owner met senior police officials on Thursday and stuck to his claim that 4.2 kg gold jewellery was stolen. The shop owner has been asked to give details of stock list," said sources. Though the shop had CCTV surveillance, the accused had taken away the video camera recorder.
"Chances are high for the accused to have stolen more than 1.4 kg of gold. They could have either hidden the remaining portion or sold the same and encashed. The way they easily landed in police net during a routine vehicle check raise suspicion," said a police officer.
The Variety Hall Road police who are investigating the case have not recorded the arrest of the three persons.
[Source:-The Hindu]