5 wedding trends to watch in Richmond and beyond
|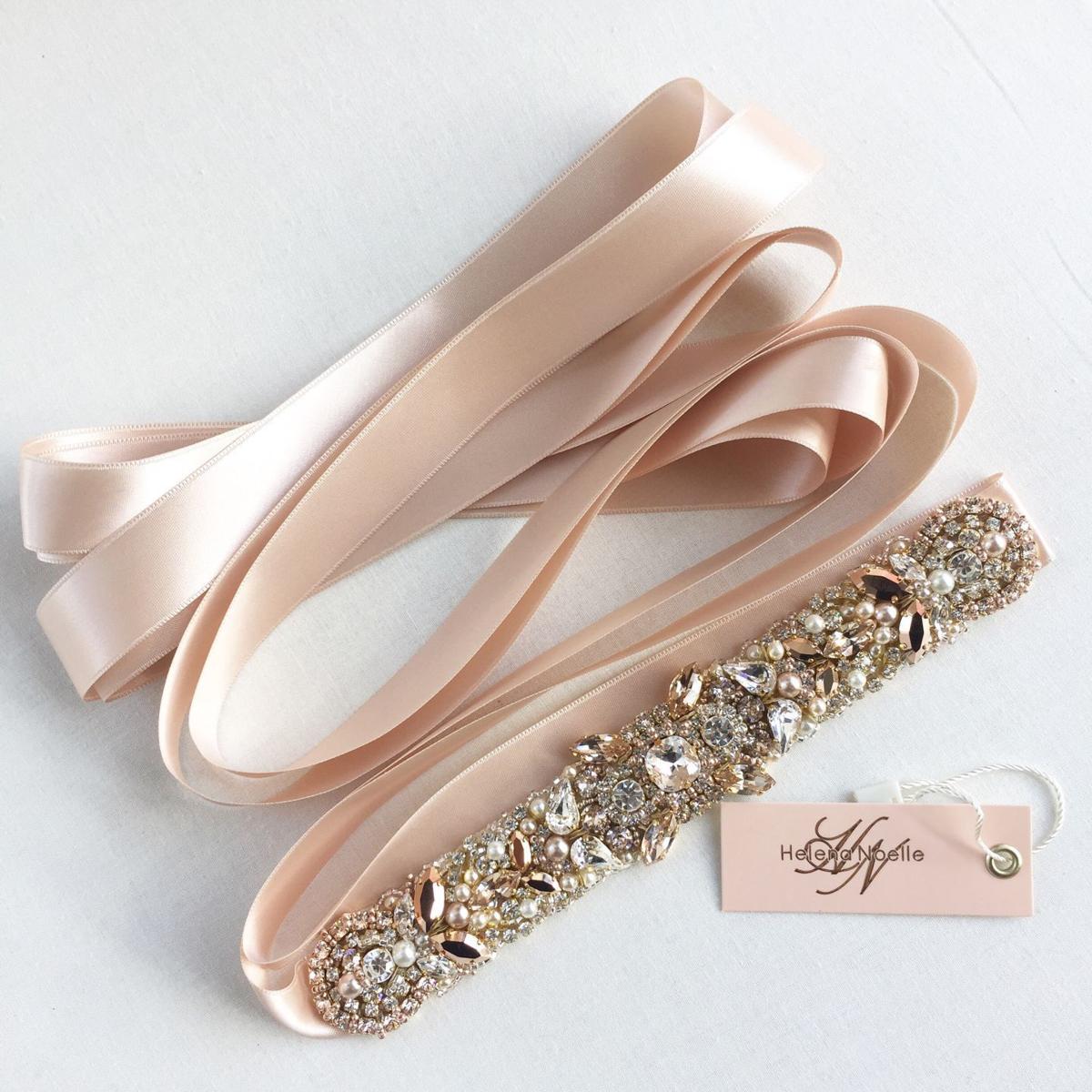 From what's hot in wedding dresses to putting "city love" front and center, here are five wedding trends to watch in Richmond and beyond.
Personality power, city love
Putting your personality into the wedding is the biggest trend, according to wedding coordinators.
"People want a wedding that shows who they are as a couple," said Christine Haines Greenberg, who runs the Church Hill bridal shop Urban Set Bride as well as the wedding planning service the Hive Wedding Collective.
"A big priority for many couples is showing off the city where they fell in love — whether it's Richmond, Charlottesville or D.C. — and introducing their guests to why they fell in love with this city."
In Richmond, that translates to picking a location that shows off RVA in its best light, whether it's your own backyard or a venue such as Sabot at Stony Point, The Boathouse at Rocketts Landing or Main Street Station. Another favorite with many local wedding planners is Seven Springs, a picturesque farm in King William County .
Pops of city personality can also make small additions to a wedding reception, like adding a favorite local craft beer to the bar menu or naming tables after the couple's favorite local restaurants and bars.
Food trucks
Tying in with city love, adding local food trucks or wine-spirit carts is also a trend on the rise.
"When you've been drinking and dancing the night away, it's nice to have something else to nibble on to refuel," said Kelly Harrison, wedding planner and owner of The Wedding Rabbit.
"I've seen this range from full come-to-the-counter dinner options to late-night ice cream and pizza carts," she said.
On the job, she's seen popular Richmond food trucks and carts, such as King of Pops, Pizza Tonight and Polar Roller, pop up at local weddings.
"It definitely adds a fun twist to the wedding," she added.
Lounge areas
"Lounge areas are becoming a huge hit," Harrison said. "Not only does it allow an area for your guests to take a breather and relax, but it also creates a welcoming and inviting atmosphere."
She recommended Paisley & Jade, "first on the Richmond scene to really bring the chic rental concept to life."
Paisley & Jade offers all kinds of quirky furniture, from Victorian settees to high-back wing chairs for wedding events and rentals. You can even rent a working Westinghouse refrigerator and stock it with beer and drinks for your guests.
Modern wedding dress
"Comfort is the No. 1 priority," Greenberg said.
At her shop in Church Hill, she keeps 150 samples on hand.
"We've had a big resurgence in classic styles. We've been selling a lot of crepe: It's a sleek, soft fabric, very modern, Audrey Hepburn- and Grace Kelly-inspired. Girls want their wedding day to be classic, not trendy."
Her mother and shop partner, Jennifer Haines, pulled out a strapless dupioni silk dress with a full-skirt and pockets, as well as a crepe silk dress with a higher bateau neckline as examples of classic, modern styles.
"The princess dress seems to be coming back," said Jamét Jackson, owner of Helena Noelle, a local bridal accessory boutique. "People want volume and super-encrusted, like the dresses on [the TV show] 'Say Yes to the Dress.' Everyone wants to feel super princessy and blinged out in diamonds."
Headpieces and jewelry
Many brides are forgoing the traditional veil, but picking up a handcrafted headpiece or hair jewelry for a bit of sparkle in their hair.
Jackson has been making hand-crafted wedding jewelry, belts and headpieces for Helena Noelle for the past three years. The VCU arts grad purchased the business from Richmond founder Andrea Gleason in 2017 and now runs the online store.
"Everything is handmade, hand-soldered and plated in my studio," Jackson said.
She makes crystal- and pearl-wired Swarovski bridal headpieces and halos that look like flower crowns made out of fine jewelry. She also makes ornate hair pins and combs, as well as crystal-embedded bridal sashes and belts.
These special pieces can "add just a little extra sparkle to an already gorgeous gown and bridal look," Jackson said. "Being able to customize your design in many ways, including your color palette, is a major draw for brides looking to make their look even more unique. It makes them feel beautiful, glamorous and even more special."
But the most important thing, all the bridal experts said, was to make the day your own and to pick the trends that fit your budget, personality and style.
["Source-richmond"]