Sunny Leoni and Randeep Hooda will look together for fashion brands
|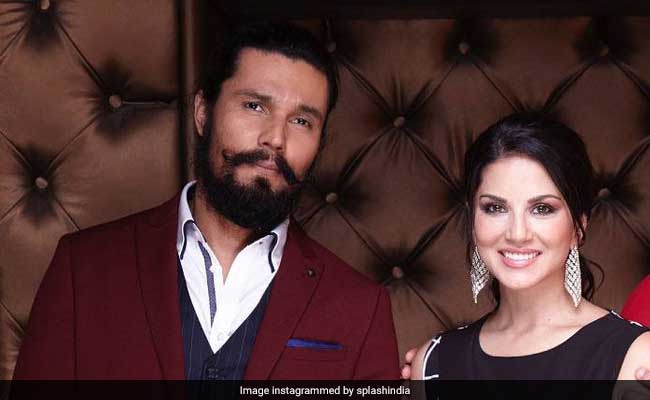 New Delhi: Randeep Hooda and actress Sunny Leone have been contracted to be a fashion retailer of the Middle East, Splace Fashion, as an appropriate face for business in India. A statement from the brand said that actor Randeep will appear in the advertisement of this brand starting from July 1. While talking to news agency IANS about this, Randeep said that he would try his best in the future to attract more and more people to this brand in India and to look and feel good. Sunny Leone and Randeep Hooda have also shared photos of their associates on their social media accounts.
According to news agency IANS report, Sunny said, "I am very respected by joining a global brand like Splace and representing him in India. Both their fashion and the ethics of working have influenced me. '
Splash, headquartered in Dubai, is part of the Middle East fashion retailer and Landmark Group and is a big company in the Middle East, India, Pakistan, Sri Lanka and Africa. Splash's CEO, Raza Bag said, "Randeep is an effective man-his personality is charismatic and fearless, while Sunny is very brave and beautiful, and in contrast with his each other, to carry this brand in India. Star power is like bringing. "
According to media reports, Sunny Leoni will also participate in Mr. and Miss Attitude competition organized in Ranchi. The famous choreographer Geeta Maa has also reached this competition. Sunny will present a dance present here. This competition has been organized at Birsa Munda Football Stadium in Morahabadi. Talking about Randeep Hooda at the same time, he will soon launch several gym chains by joining hands with fitness brand 'Body Building India'.
(Also from input IANS)
["Source-ndtv"]